At Co's Traffic Control, we understand that every project has different requirements and needs. That's why we offer an extensive inventory of all traffic control equipment. Whether you need signs, barriers, beacon lights, or trucks, we've got what you need. You can rent or buy any of our traffic control products.
Traffic Signs San Diego
Everything traffic related for your needs
Traffic signs! There seems to be a never-ending selection of signs, all required for different purposes based on a variety of special events or construction projects. You've come to the right place to find a full selection of traffic signs. Here at Co's Traffic Control, we have all of the signs you'll need. Not to mention that all of our signs are available to rent or buy.
If you'd like to learn more about all of the various types of signs we have to choose from, you can view our Traffic Control Signs Poster and our Services & Signs Posters below.
We have a large inventory of standard signage in various sizes and material types, including aluminum, vinyl, cardboard, wood, and plastic. These signs are typical necessities for most construction projects and local events.
If your project requires something a bit larger, or more visible, we have a variety of solar power signs. These signs include Message Boards that are truck mounted. All of these signs have the capability of remote programming, which has the potential to save you time and money.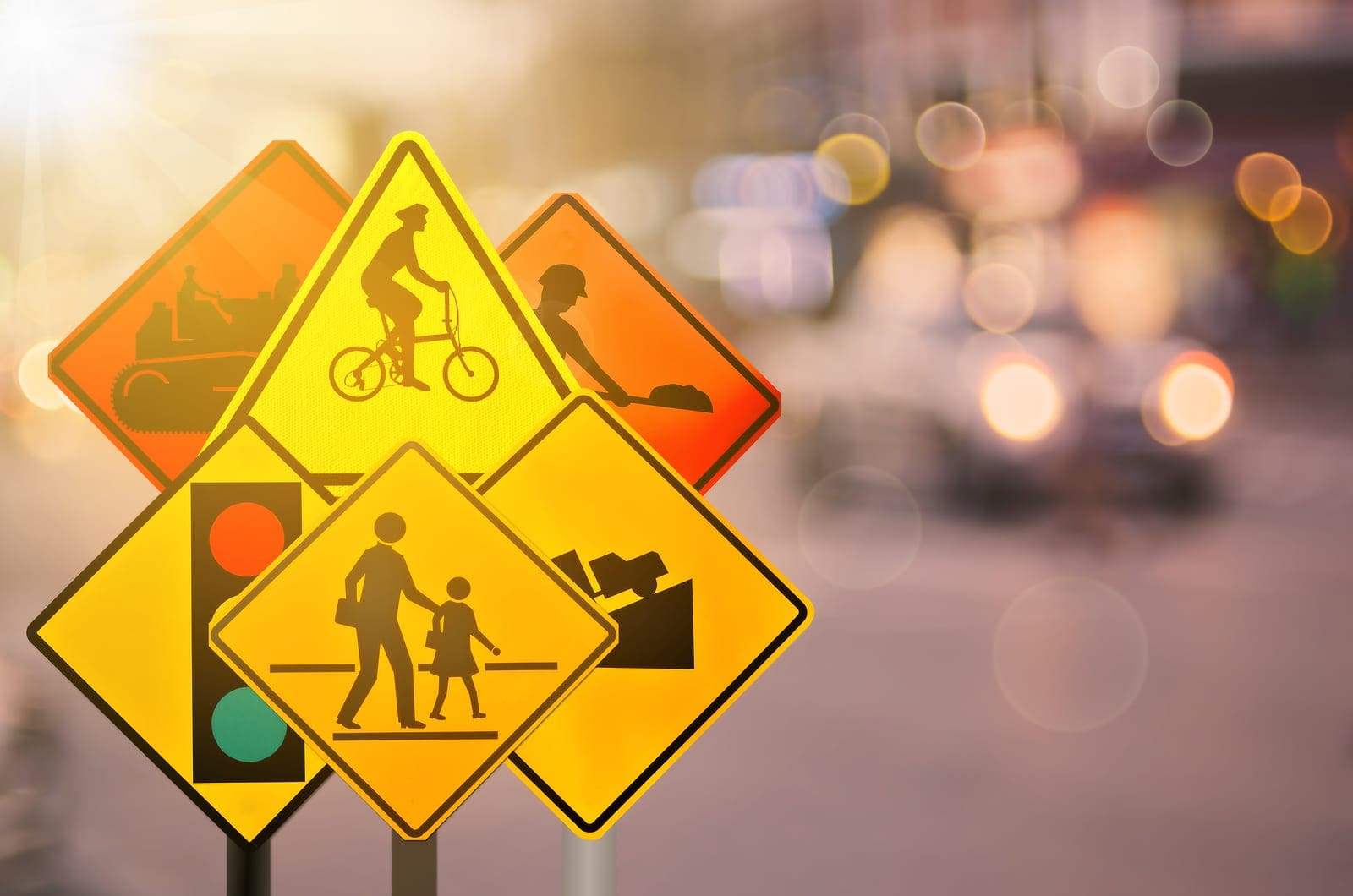 If you're looking for a large, lit-up traffic control sign, you should consider one of our solar panel powered Arrow Boards. These units are very high quality and reliable options to ensure your traffic control is clear and effective. No matter how many boards you need, we can support your project.
If you're uncertain of which signs you need for your project or local event, our team of professionals can help you to ensure that all of your legal and basic signage requirements are met. We are dedicated to providing our customers with a full scope of devices, so that you can complete your project safely and effectively.
We have all of the traffic signs you'll need for your San Diego project. Rent or buy our lit or non-lit signs for your construction project or local event. Have need of a sign for your construction site? How about a solar power sign for your San Diego project? This type of sign is controlled by remote programming, saving you time and money on your San Diego rental needs. Or if you need a normal, large, lit-up traffic control sign, we are your one-stop shop for traffic sign rentals in San Diego. From road signs to traffic signs, we have rentals for all your San Diego traffic and sign needs.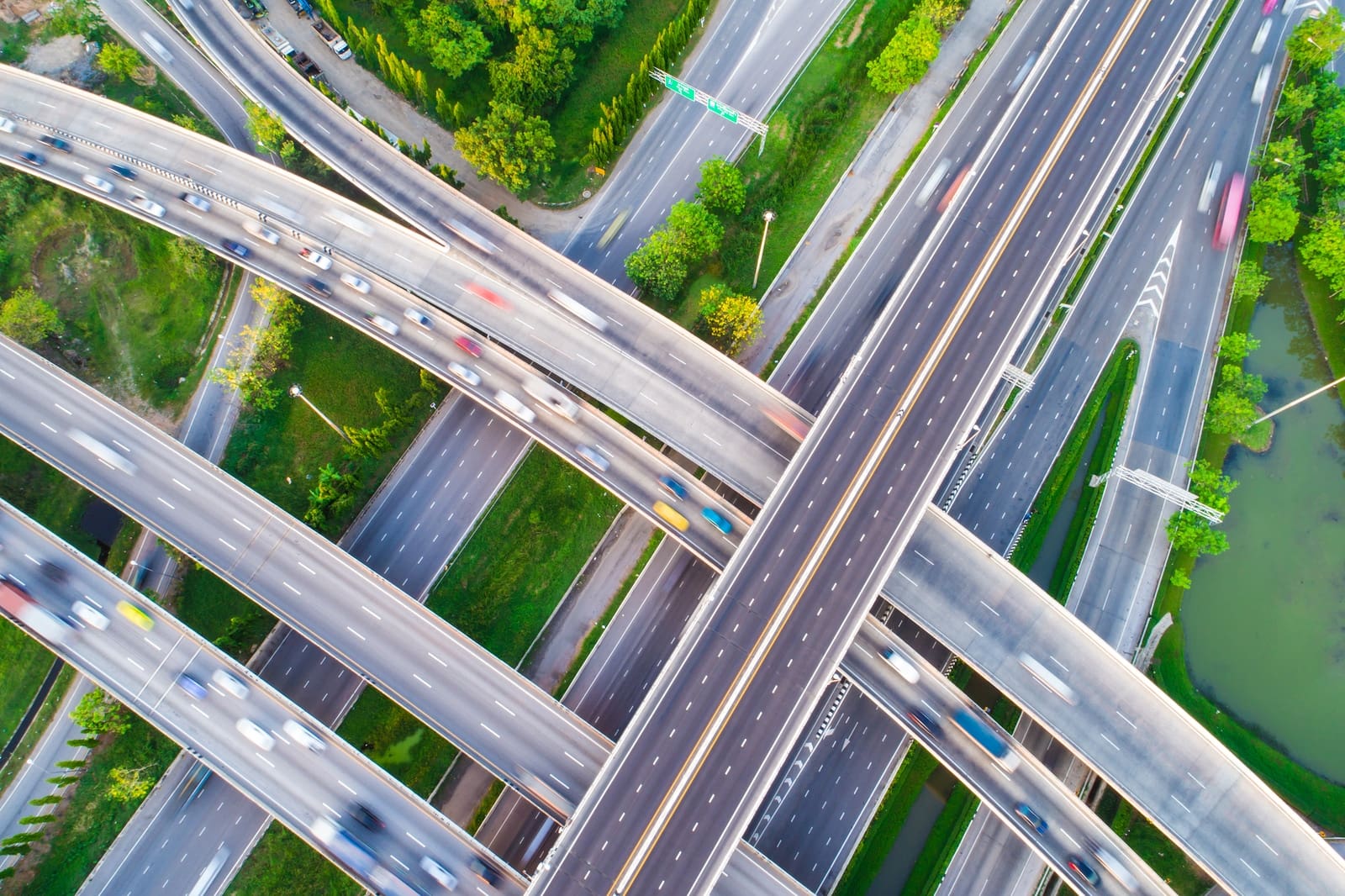 We offer a complete selection of Traffic Control services. From Lane closures and detours, to sign installation and more. Co's Traffic Control has got you covered. Our professional Flaggers will ensure that the travelling public, and all site workers, stay safe. Our traffic control installations close one or more directions of the road, while effective detour routes are anticipated and posted. Whether it's day or night, our crews can be dispatched to the site within an hour to properly assess any emergency situation. More Info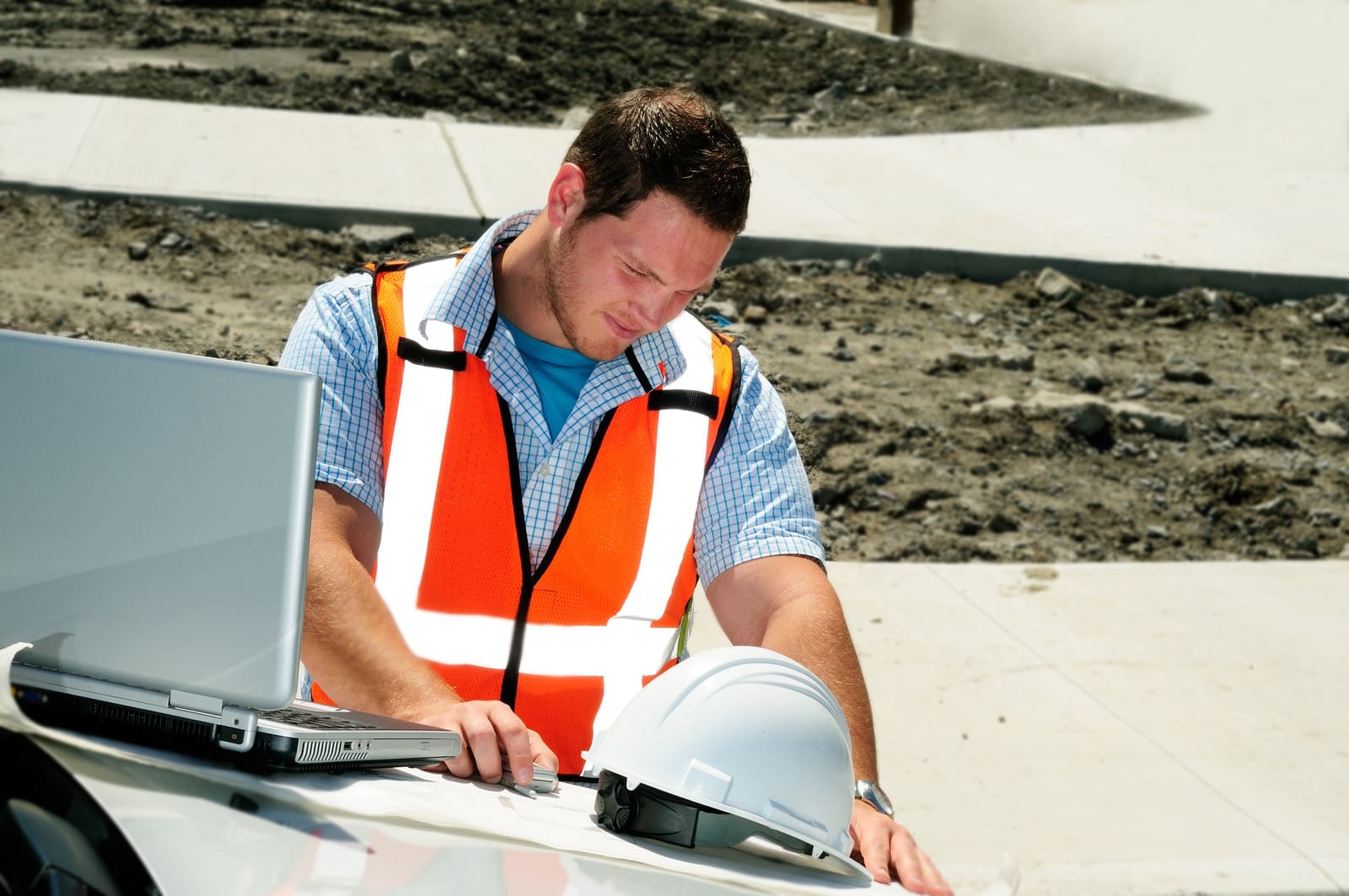 We conduct job surveys in order to draft and design traffic control plans and to ensure that our customer's needs are met and the plans are accurate. Our highly qualified and experienced plan drafters have worked with all the cities in San Diego County and with Caltrans. Our plan drafters can provide traffic plans in AutoCAD and CorelDraw. Once we design the plan at the request of the customer, we can submit the plan to the corresponding public agency for approval and obtain a permit. Our relationship with the cities, and especially city traffic engineers, has developed with all the work we have successfully executed. More Info
Co's Traffic Control is dedicated to providing the required traffic equipment and devices for all your traffic control needs. Please let us know how we may be of any service to you. We offer all types of cones, drums, and barricades to rent or buy based upon your specific needs. You can rent or buy our solar powered message boards and arrow signs, or standard signage for your construction project or local event. Some projects require full-sized traffic control trucks. No matter what you're in need of, we have a variety of trucks available for rental or purchase. More Info