At Co's Traffic Control, we understand that every project has different requirements and needs. That's why we offer an extensive inventory of all traffic control equipment. Whether you need signs, barriers, beacon lights, or trucks, we've got what you need. You can rent or buy any of our traffic control products.
Traffic Cone Rental San Diego
Providing everything traffic related you need for safety
One of the most important aspects of traffic and safety control for any construction projects is to have the proper cones. Cones help direct the traveling public, as well as separate your project team from the traffic.
Sometimes it can be difficult to determine what type of cones are best for your particular project or event, our professionals can help you find exactly what you need to meet the city and state's requirements.
We have a large variety of cones, including: day and night cones, channelization devices, delineation devices, drums, and more. We even have beacon lights that you can easily attach to any of our cones, allowing the traveling public to more easily see where your construction boundaries exist.
Here at Co's Traffic Control, we are dedicated to providing our customers with the required traffic equipment and devices they need to successfully complete a construction project. As a local business, we are fully aware of all of the legal requirements in order to ensure worker and public safety. Let our professionals help you get the job done.
Not sure whether you need to commit to a specific set of cones? Or perhaps you are looking to reuse your cones for a variety of construction projects that you have coming up. We can help you with either of your requirements! All of our cones are available to rent or buy.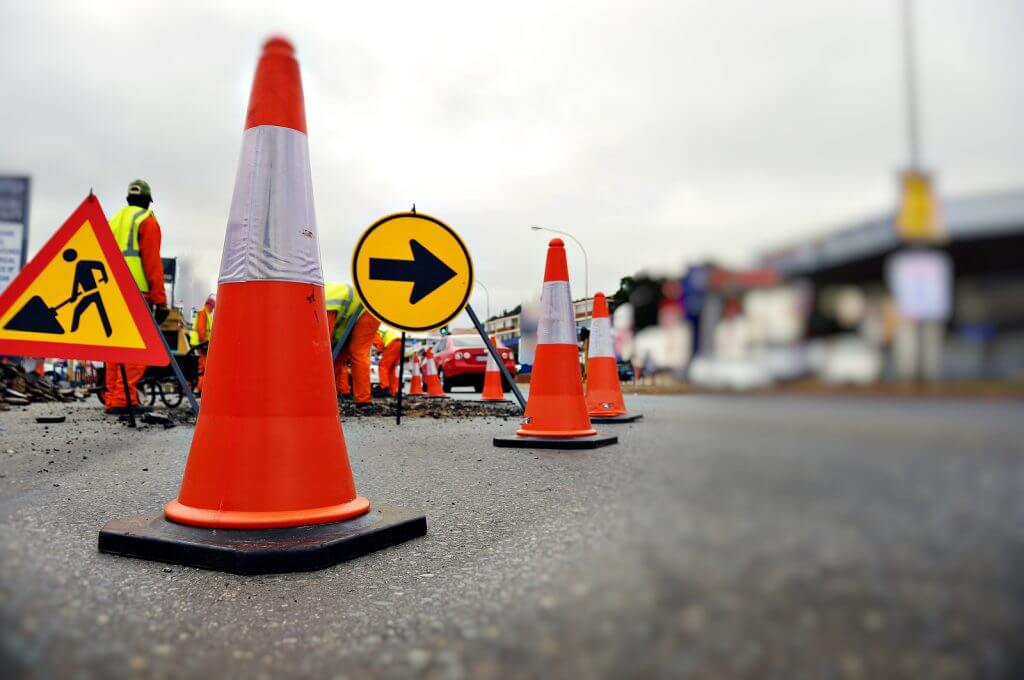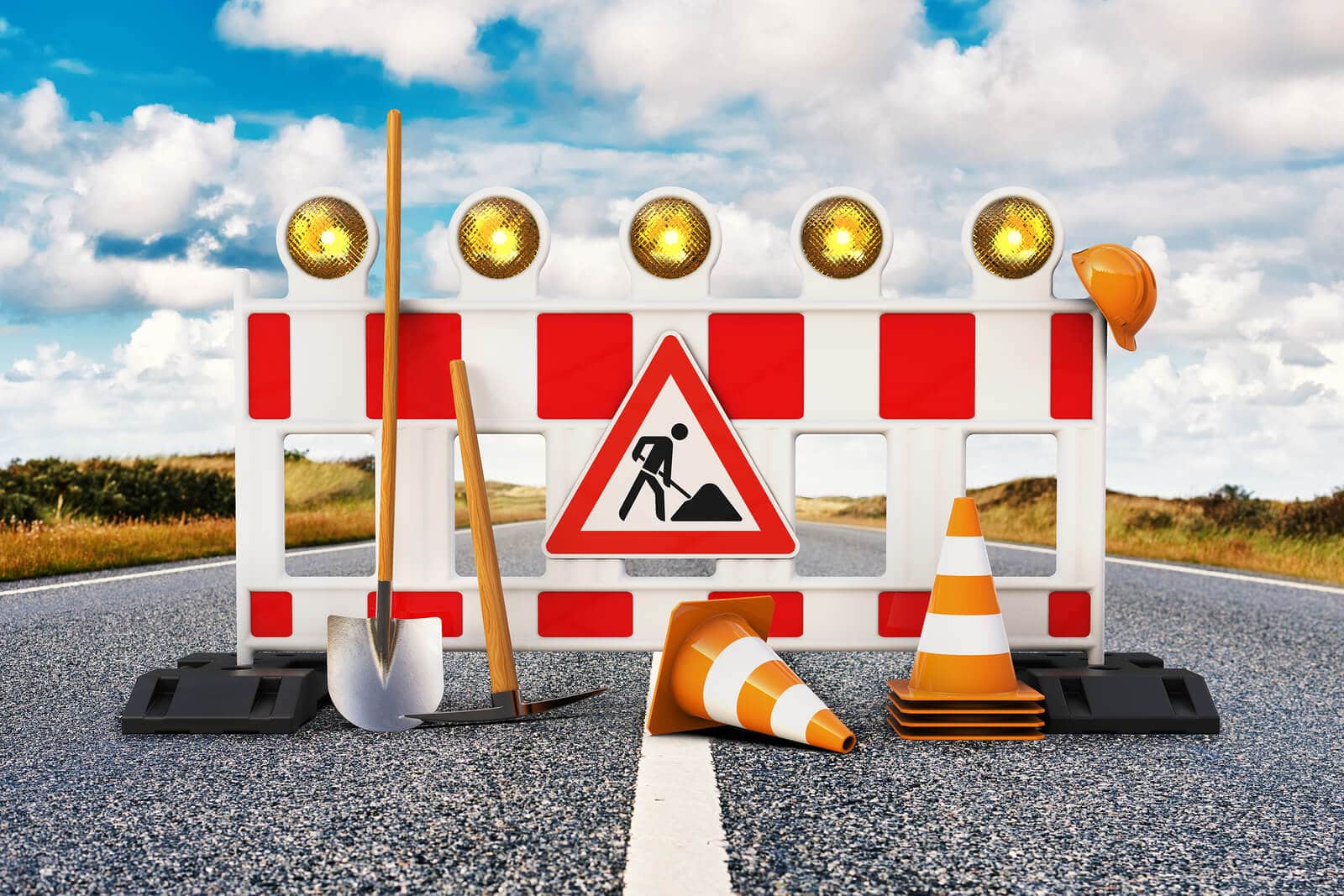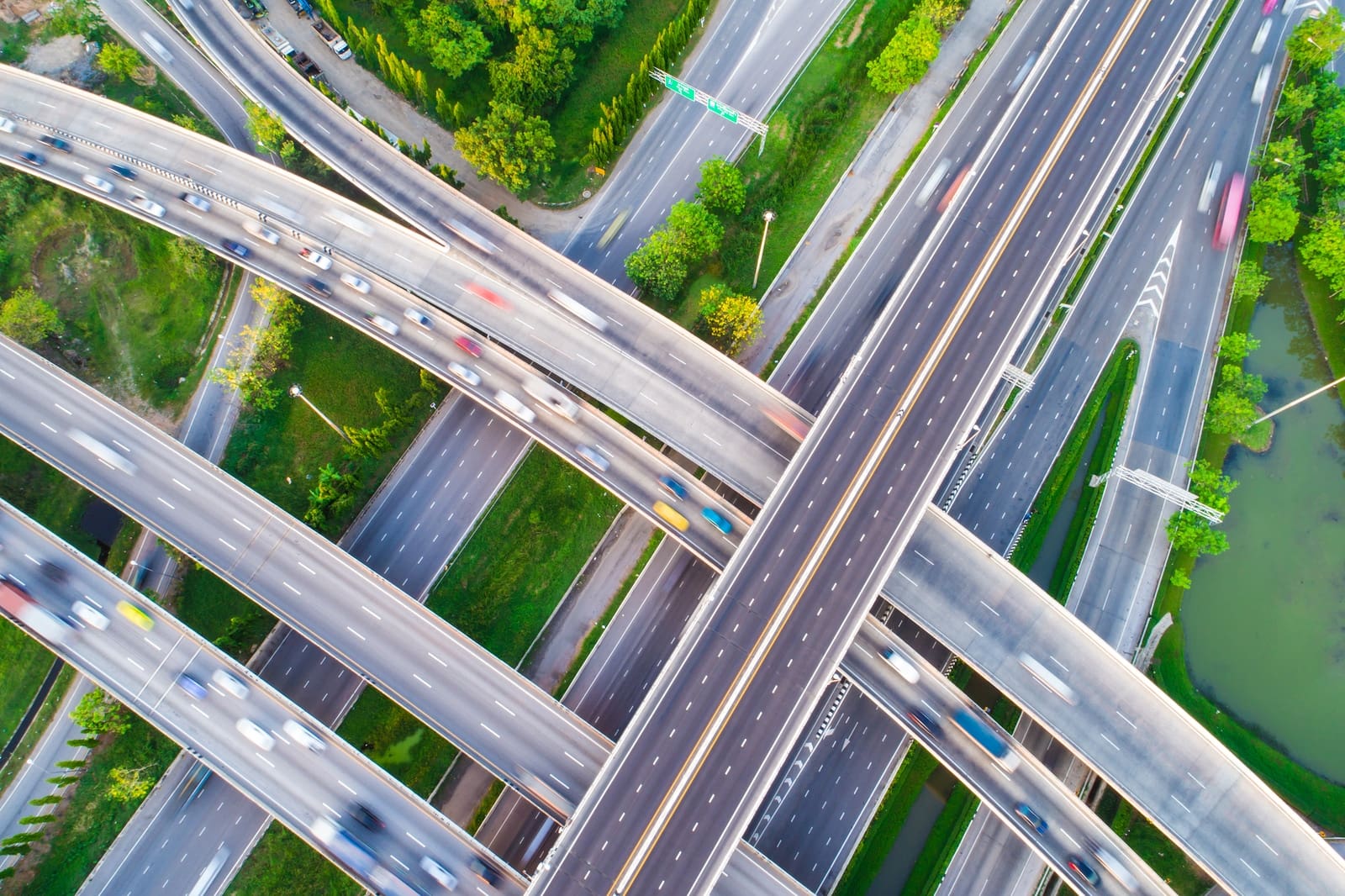 We offer a complete selection of Traffic Control services. From Lane closures and detours, to sign installation and more. Co's Traffic Control has got you covered. Our professional Flaggers will ensure that the travelling public, and all site workers, stay safe. Our traffic control installations close one or more directions of the road, while effective detour routes are anticipated and posted. Whether it's day or night, our crews can be dispatched to the site within an hour to properly assess any emergency situation. More Info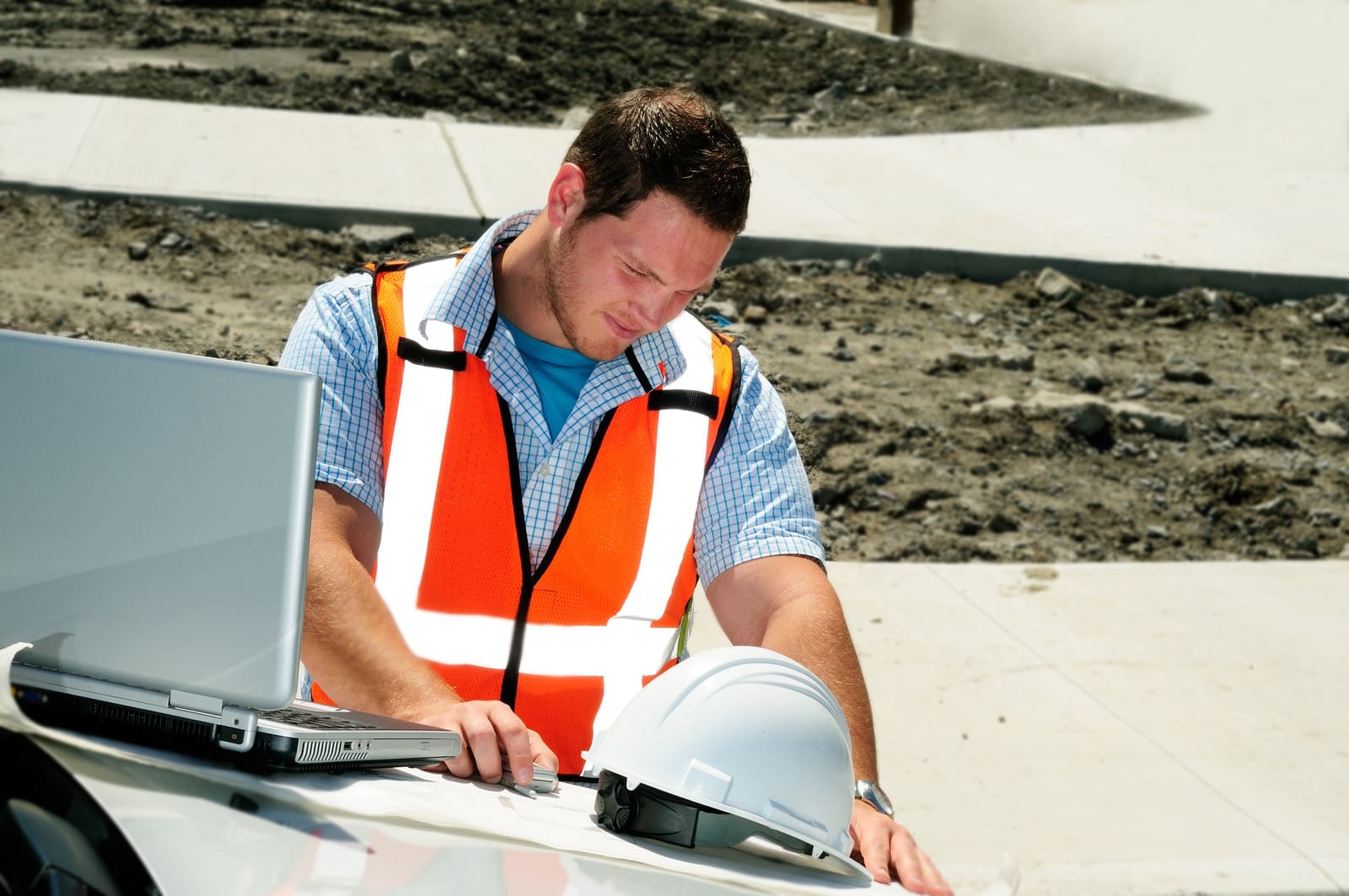 We conduct job surveys in order to draft and design traffic control plans and to ensure that our customer's needs are met and the plans are accurate. Our highly qualified and experienced plan drafters have worked with all the cities in San Diego County and with Caltrans. Our plan drafters can provide traffic plans in AutoCAD and CorelDraw. Once we design the plan at the request of the customer, we can submit the plan to the corresponding public agency for approval and obtain a permit. Our relationship with the cities, and especially city traffic engineers, has developed with all the work we have successfully executed. More Info
Co's Traffic Control is dedicated to providing the required traffic equipment and devices for all your traffic control needs. Please let us know how we may be of any service to you. We offer all types of cones, drums, and barricades to rent or buy based upon your specific needs. You can rent or buy our solar powered message boards and arrow signs, or standard signage for your construction project or local event. Some projects require full-sized traffic control trucks. No matter what you're in need of, we have a variety of trucks available for rental or purchase. More Info