Rentals & Sales | Barricades
At Co's Traffic Control, we understand that every project has different requirements and needs. That's why we offer an extensive inventory of all traffic control equipment. Whether you need signs, barriers, beacon lights, or trucks, we've got what you need. You can rent or buy any of our traffic control products.
Traffic Barricade Rental San Diego
We have everything "traffic" for your safety needs.
In order to successfully block off your construction zone or special event area, you're going to need standardized barriers. We have a wide variety of barricades available to rent or buy. You're bound to find the special barricade needed for your project.
You may be unsure exactly what type of barricade would suit your project needs the best. Maybe you're unsure what the city guidelines are for your barricade requirements. There's no need to worry, our team of professionals has years of experience providing safety guidelines for all project and event types. Not to mention, as a local business we have all of the knowledge needed to ensure that your project is following all of the legal requirements.\
We are dedicated to providing all of the supplies and devices your team needs to ensure public safety, as well as worker safety. Barricades will provide a necessary barrier between your team, or pedestrians, and the traveling public.
There are plenty of rails available to choose from. We have Water-Filled K-Rails the range from 18" (for airport applications) to 42" crash-sustaining barriers. We also offer Type 1, 2, and 3 barricades for all variations of projects. Every item within our selection conforms to MUTCD Standards.
It doesn't matter whether you're looking for a temporary barricade solution or a long-term, reusable barricade system. We've got you covered! All of our barricades are available to rent or buy based on your specific needs.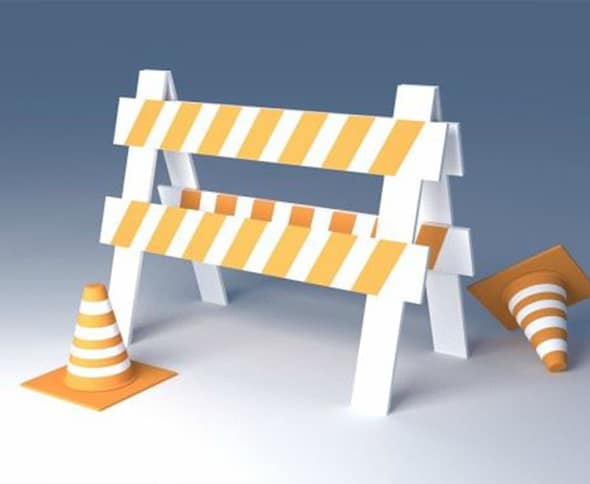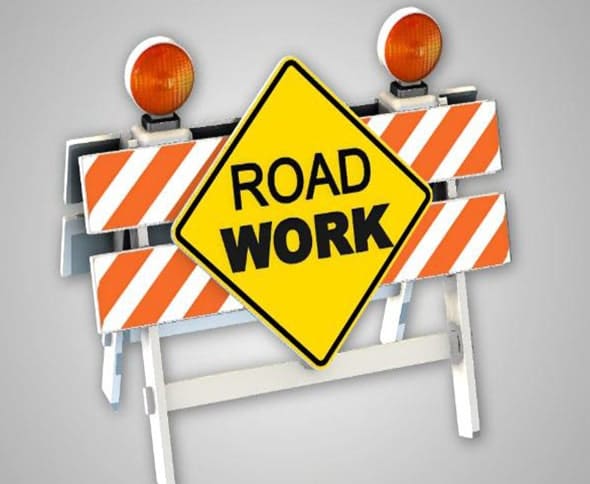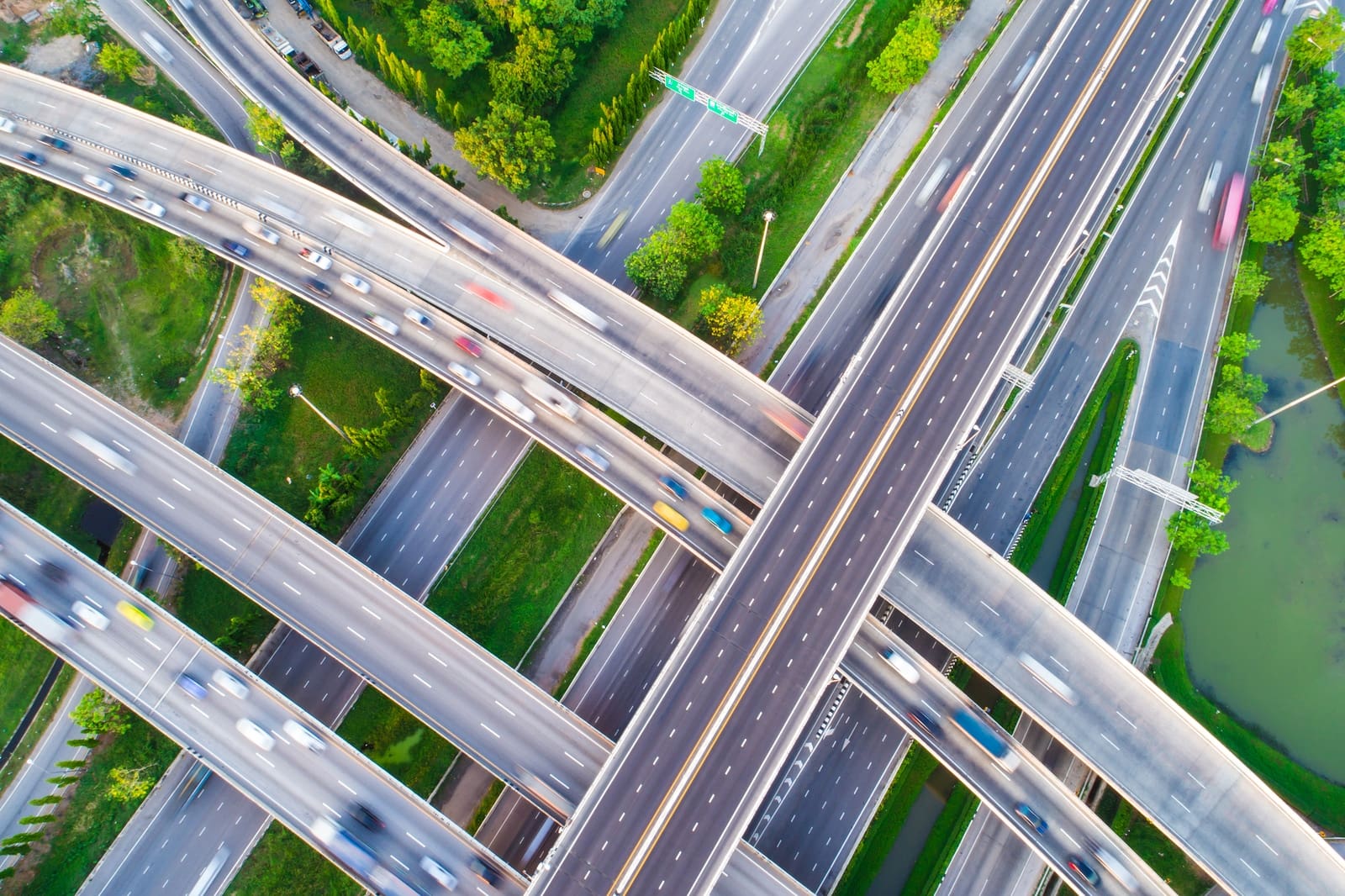 We offer a complete selection of Traffic Control services. From Lane closures and detours, to sign installation and more. Co's Traffic Control has got you covered. Our professional Flaggers will ensure that the travelling public, and all site workers, stay safe. Our traffic control installations close one or more directions of the road, while effective detour routes are anticipated and posted. Whether it's day or night, our crews can be dispatched to the site within an hour to properly assess any emergency situation. More Info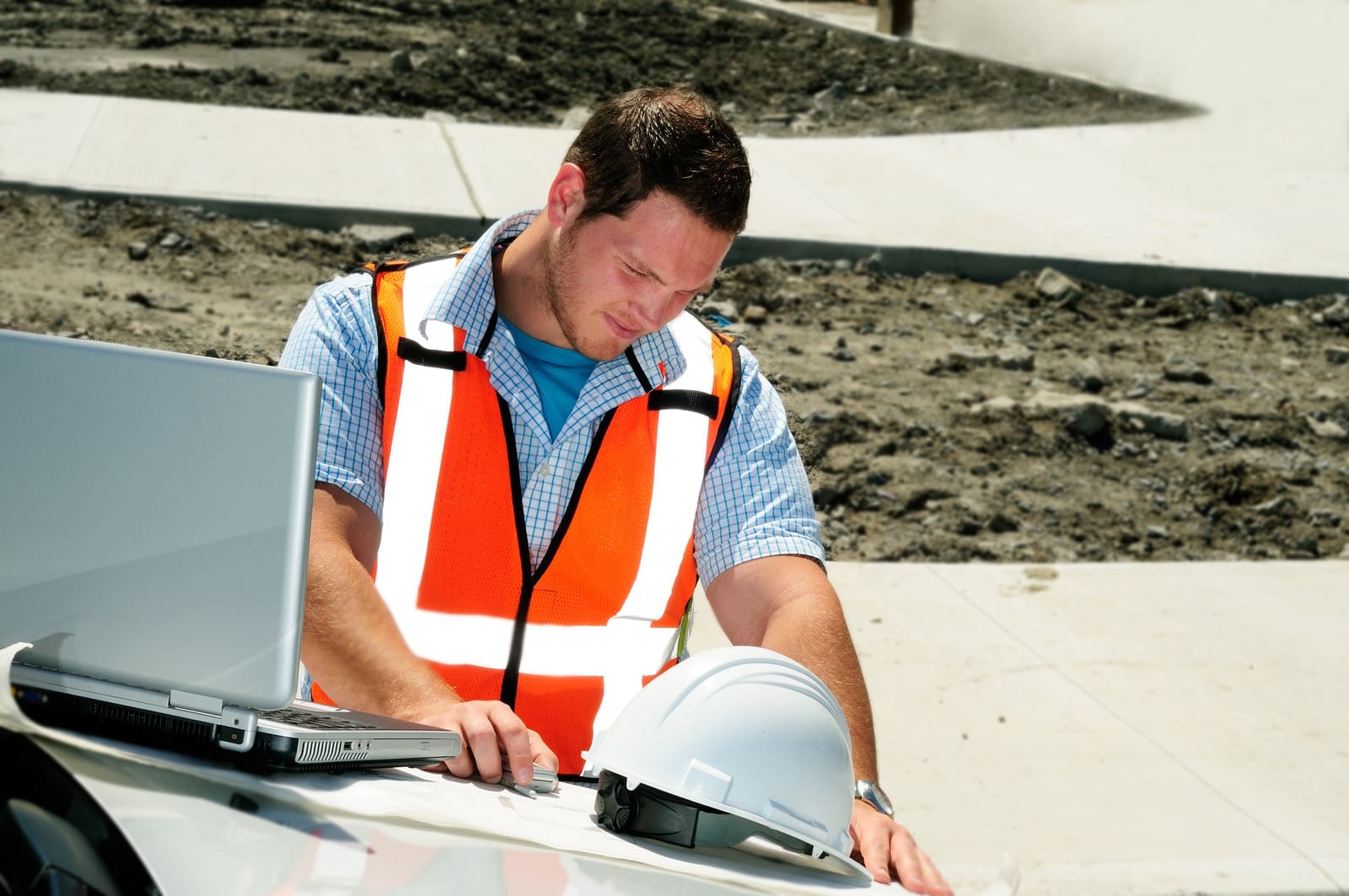 We conduct job surveys in order to draft and design traffic control plans and to ensure that our customer's needs are met and the plans are accurate. Our highly qualified and experienced plan drafters have worked with all the cities in San Diego County and with Caltrans. Our plan drafters can provide traffic plans in AutoCAD and CorelDraw. Once we design the plan at the request of the customer, we can submit the plan to the corresponding public agency for approval and obtain a permit. Our relationship with the cities, and especially city traffic engineers, has developed with all the work we have successfully executed. More Info
Co's Traffic Control is dedicated to providing the required traffic equipment and devices for all your traffic control needs. Please let us know how we may be of any service to you. We offer all types of cones, drums, and barricades to rent or buy based upon your specific needs. You can rent or buy our solar powered message boards and arrow signs, or standard signage for your construction project or local event. Some projects require full-sized traffic control trucks. No matter what you're in need of, we have a variety of trucks available for rental or purchase. More Info