Within the past 17 years, our company has earned a reputation for outstanding and professional traffic control services and is recommended by various cities within San Diego County and by the Department of Transportation (CALTRANS).
We are committed to improvement and progression. We strive to serve our customers in a professional and timely manner to the best of our ability while maintaining a reputation for prompt and reliable response to emergency calls 24 hours a day, 7 days a week. 
Co's Traffic Control, Inc. is a signatory member with the I.B.E.W Local #47 (Union Affiliation). Our Certifications and the agencies we're certified through include:
Woman Owned Business Enterprise (WBE)
Supporting us means supporting a woman-owned business. 
WBE # 6LN00007
CALTRANS
Supporting us means supporting a CALTRANS certified business.
The Supplier Clearinghouse for the California Public Utilities Commission (CPUC)
Supporting us means supporting a CPUC certified firm.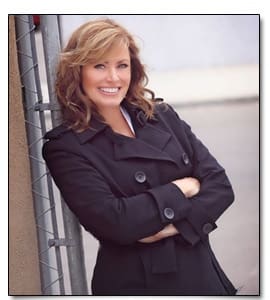 Our strength is greatly emphasized by our knowledgeable, skilled, highly experienced, and courteous employees. Our staff is comprised of technicians certified through the American Traffic Safety Service Association (ATSSA). We employ certified flaggers, flagger instructors, and traffic control supervisors.